I love Pinterest.  I think it is one of the best inventions out there.  However, it is so incredibly overwhelming when you are trying to plan a wedding.  There are just so many options out there and it gets a little crazy.  
So, I am going to post a few things that I love that are on Pinterest and that go along with our vision.
Here are some ideas:
 We will be having field games and corn hole in included in that.  We asked a friend to make the boards for us.  I am thinking we might have crochet, horseshoes and a few others as well.  These will be played all weekend but mainly during the cocktail hour.
Our guestbook will be one that you leave thumbprints and sign your initials.  We can hang it up in our house on our gallery wall (whenever we get around to creating it).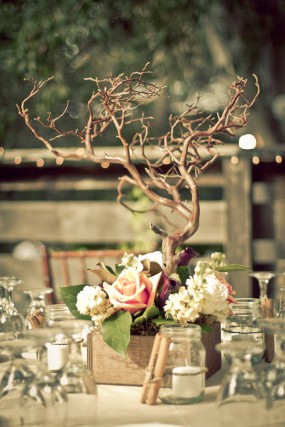 I love the antler look to give some height at the reception.  If we don't do antlers, maybe just some tall branches or something.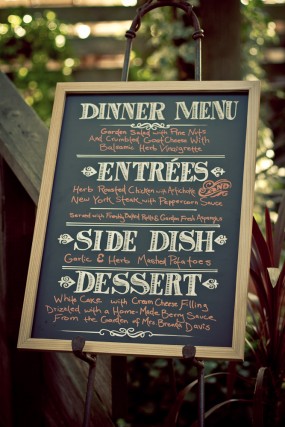 I really love this idea for a menu.  This one is amazing.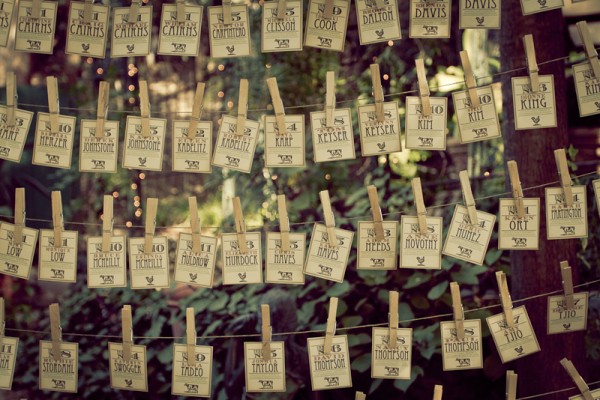 I also love this idea for the escort cards.  We could have them on a frame before you walk onto the pier or we could have them in between the light posts on the pier.  Not exactly sure where they would go, but it's very rustic which I love.
I also am loving anything to do with mason jars (maybe hanging from the trees with candles in them) and on the tables; wine bottles as vases; anything with tree stumps or tree centerpieces.
What do you guys think?  I don't know what my theme is, but I do love all of these ideas.  Is this all too much to pull off?