Before we get to the announcement, I am guest posting over at The Charming Blog today.  Check it out.  I am talking about my WW journey and I posted my actual weight on her blog.  Like the number out there for everyone and their mother to see.  So, go and check it out!
Now, on to my announcement…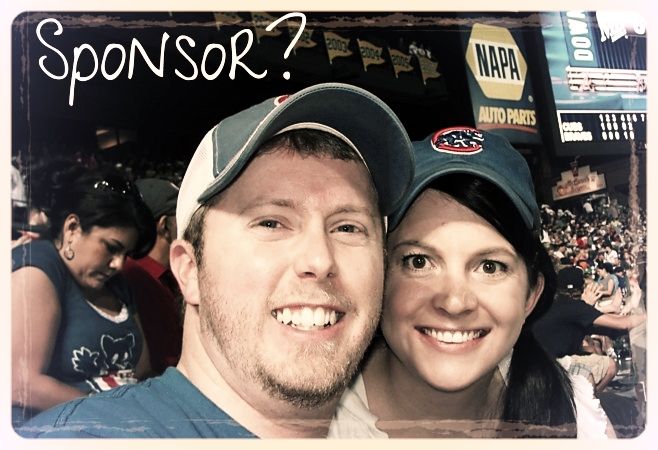 I wanted to let you lovely readers know that I have started offering paid sponsorships on the ole bloggy blog.  My prices are incredibly low and my stats are modest, but I do believe that we can help each other out by sponsoring.  Isn't that the best way to grow your audience?
If you are interested in sponsoring my blog or in getting more information about it, please go to my Sponsor page.
I am still, and probably always will, offering swaps if you would rather do that.
Thank you guys so much for allowing me to have this opportunity and I hope to work with you all soon!
Sidenote:  This is going to probably be the only post I have trying to get sponsors.  I don't want you to feel obligated to pay money to me.  And I am not going to constantly ask you to sponsor me.  I am only writing this post to let you know that I have opened it up and if you want to give me your money, you can do that.  If you don't…that is also fine.